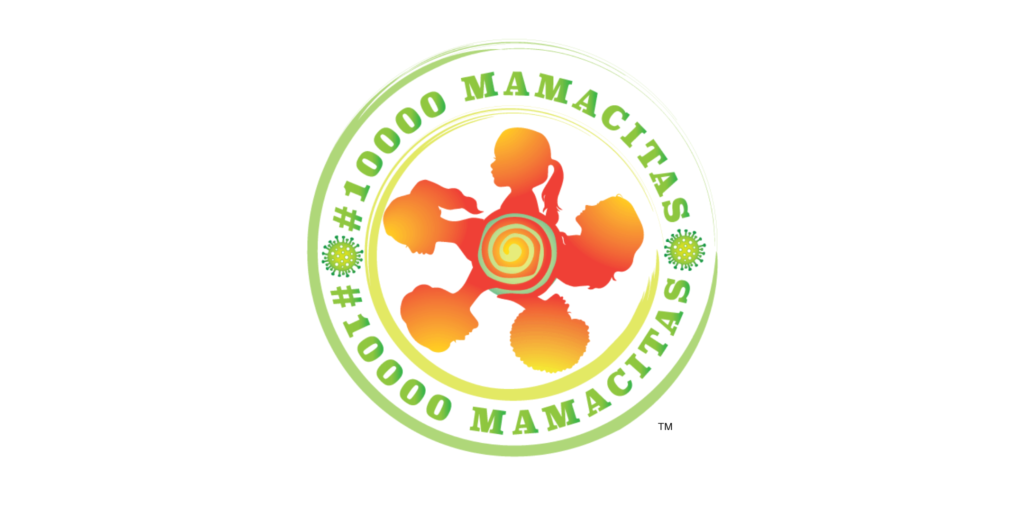 Latina Surge National – Blog Takeover
By Oksana Dlaboha
The virtual event #10000Mamacitas organized by Latina Surge National on Wednesday, July 24, was extremely important and useful from many angles. It supported and promoted such vital issues as diversity, inclusion, and social enterprise.
The occasion inspired a very high level of awareness about social justice, equal pay, professional development and economic growth for women and multicultural communities of color – things which are enormously important, especially right now.
The event was priceless at a time when women, particularly women of color, in many communities across the country are suffering after the tremendous and unexpected COVID-19 assault that resulted in unspeakable levels of unemployment and other challenges.
In addition to working at low-paying jobs, women during this pandemic lost their jobs at a much greater pace than men.
The majority of hospitality and retail industries like shops, hotels, restaurants, child care, and health care facilities experienced the greatest losses and the unemployed in those sectors were over-represented by women.
Many of them, mostly women of color, also didn't enjoy the full spectrum of benefits as well as emergency funds to survive these historically difficult times. It was the perfect tempest for many mamacitas.
The COVID-19 pandemic also hit us, women, from another side. If we were lucky enough not to become unemployed in the past months, we faced an additional unforeseen problem. As mothers, we were required to stay home with our children who were forced into distance learning from our kitchens. No one else stepped up help.
Being in an unclear, stressful situation regarding the resumption of schooling in September, many of us will again be forced to make the awful choice between going back to work and staying at home with our kids.
Even if people are allowed to go back to work now, some industries and jobs – traditionally dominated by women – will not be back on their feet any time soon.
Taking into consideration all these factors, Latina Surge hosted a timely event that fulfilled an important task, planted another seed of hope and information, and took needed steps in supporting and promoting issues of diversity, inclusion and cultural intelligence.