Mamas take back this endearing term.

Join our 2021 Cultural Face Painting Challenge! Winners Announced on Sept. 15th - Launch of Hispanic Heritage Month
Wed., September 15th @6pm EST #10000Mamacitas
Part II - CBD & Cannabis Industry & Awareness Event
Join us in this Cultural Celebration Launching Hispanic Heritage Month on Wednesday, September 15th.
In 2020, the #10000Mamacitas Campaign originated as a collaboration between Latina Surge National and PowHER NY to help shape economic stability and support for BIPOC/Latina women during the pandemic.
Our campaign in 2021 offers a 2-part Health, Wellness & Beauty CBD Industry Event with leading industry experts and Hermana community partners, to create awareness and access to these growing CBD & Cannabis industry.  
Our goal is to create wealth generation opportunities for multicultural women and knowledge about the benefits of CBD & Cannabis within the legal constructs and economic strategies of various states.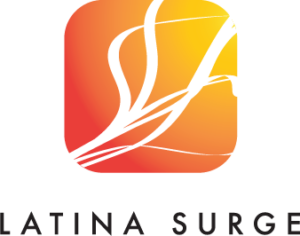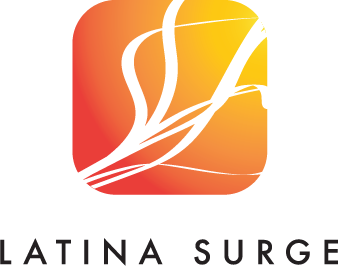 Partnering Together:
Latina Surge National 
100 Hispanic Women National
Statewide Hispanic Chamber of Commerce NJ
Montclair State University – Feliciano School of Business
New Jersey CannaBusiness Association 
Benzinga
MyJane LLC
Aqueous Wellness Labs
partnering together to bring access, awareness and opportunities
within the CBD & Cannabis industries
to our Latina/x and BIPOC communities of women.
We seek engagement by companies leading in support of Latina and BIPOC women.
CBD Topic Discussions Include Issues on:
Career Options/Work-Life Balance
CBD Education
Community Impact/Social Justice
Access to CBD Health & Wellness Trends
Human Trafficking/Violence Against Women
Equal pay (45% Differential!)
Wealth Generation
Small Business Opportunities
Allyship
We encourage you to join us in taking action towards Allyship! We act in Allyship supporting and collaborating with Black, AfroLatinx and BIPOC communities regionally, nationally and globally to champion racial and gender equality.
Call to Action
Goal
Who?
When?
What?
Where?
Why?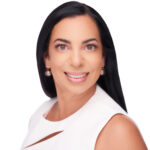 Elisa Charters – Latina Surge National, Co-founder & President; Owner of EAC Business International LLC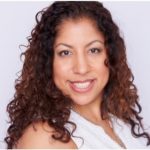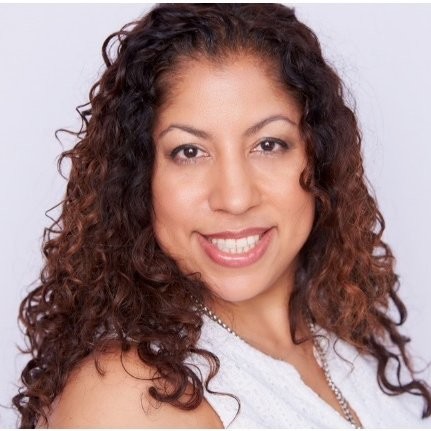 Estela Rizzuto – Latina Surge National, Advisory Board Chair & Owner of Stellar Vision LLC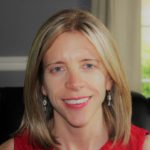 Valeria Aloe – Latina Surge National, Vice President & Founder of Abudancia Consciente LLC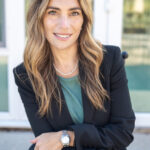 Monica Milan – Latina Surge National, CSR Chair & Owner of Stumpy's Hatchet House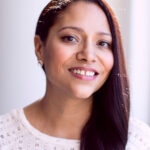 Zayda Rivera – 100 Hispanic Women NY & President, 3L Communique Inc.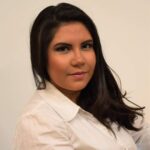 Tatiana Vivas – Latina Surge National Translator & Owner of Savas Group USA – Thank you for your important work with our Spanish Translations!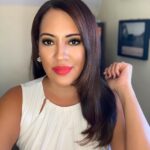 Nancy Ruffin – Author & 100 Hispanic Women NJ, President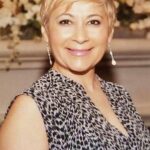 Nancy Genova, MPA – 100 Hispanic Women National, President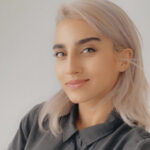 Ema French – MyJane – Affiliate Partner Program Manager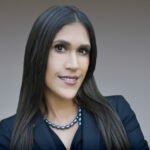 Lana Bianco – MyJane – Marketing & Operation Manager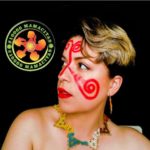 Laura Hoyos – Event Creative Director & Owner of Paint2Smile – Thank you for our beautiful #10000Mamacitas Logo Design!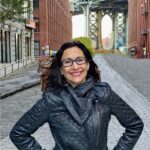 Debra Albert – Leader of Lean In Network – NYC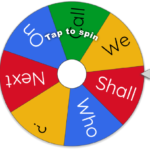 Win Prizes During Event!
Note: Must be registered and present during event to win.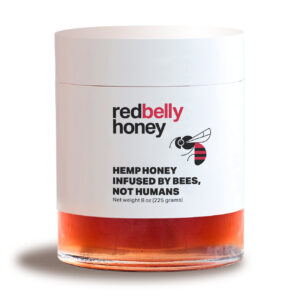 Red Belly Honey
$20 discount off full price jars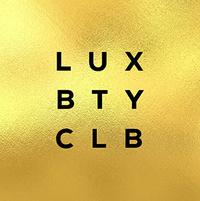 Lux Beauty Club
25 Skin Care Cremes to First Attendees to Introduce Themselves in Event Chat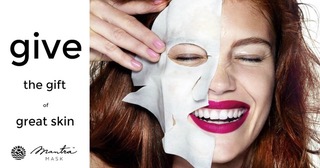 Mantra Masks
Five (5) prizes of Trio Assortment of Hemp CBD Facial Sheet Masks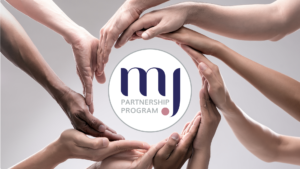 MyJane LLC
CBD beauty product gift to the first 30 attendees to sign up for MyJane LLC Partnership Program.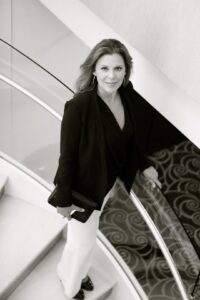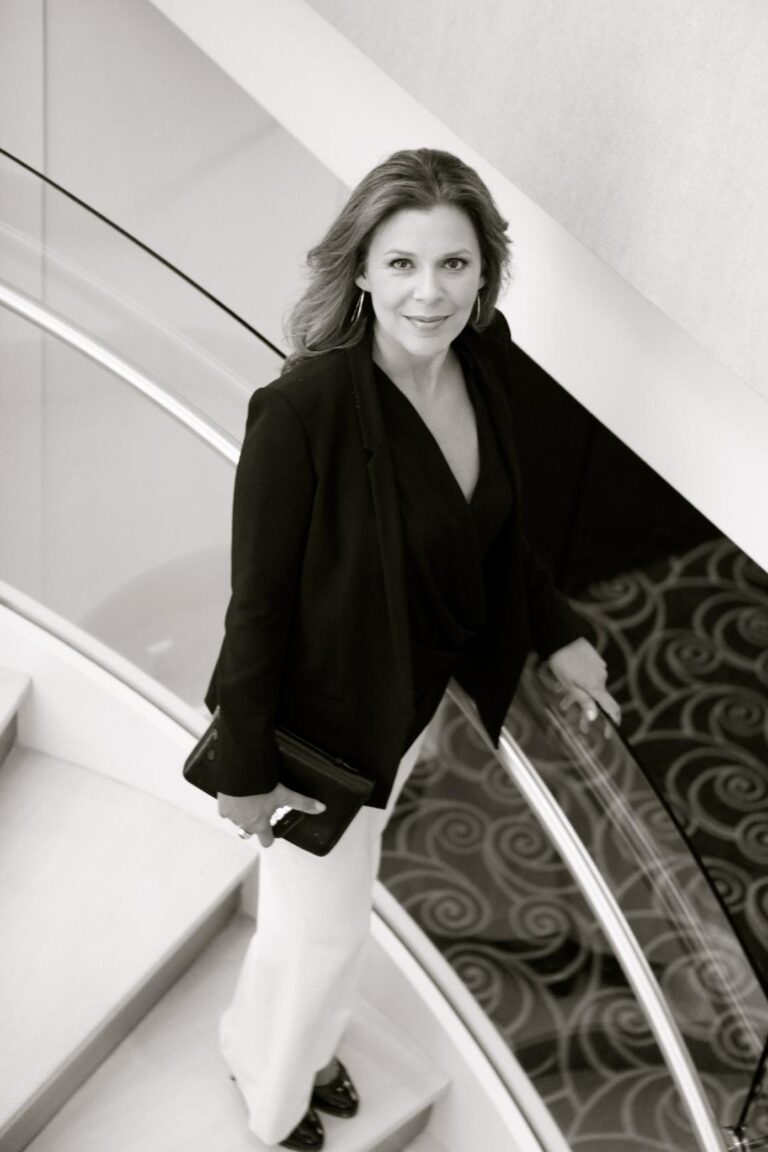 One on One Business Consult with Margie Floris, Founder of Aqueous Wellness
*Requirement: CBD Business Plan has been completed.
Zoom Virtual Event schedule (1 hour)
Donations and Event Proceeds Will Be Allocated towards Scholarships & Community Charities
Learn more about the impact of COVID-19 on survivors of human trafficking and how to help: 
Strategies for navigating life and work during COVID-19, curated by the Lean In team
ADVOCATING FOR YOURSELF AT WORK – ASK FOR WHAT YOU NEED
BUILDING AUTHENTIC RELATIONSHIPS VIRTUALLY
TIPS FOR WORKING MOMS AND CAREGIVERS
PARENTING AND HOMESCHOOLING
CARING FOR YOUR MENTAL HEALTH
MANAGING GRIEF