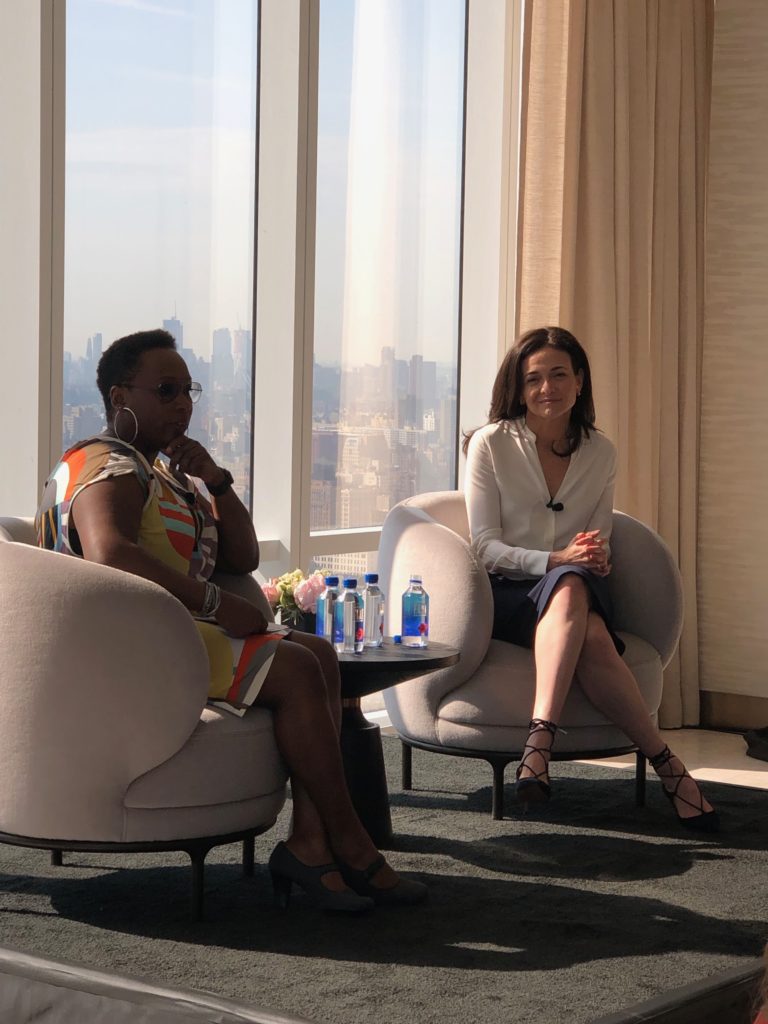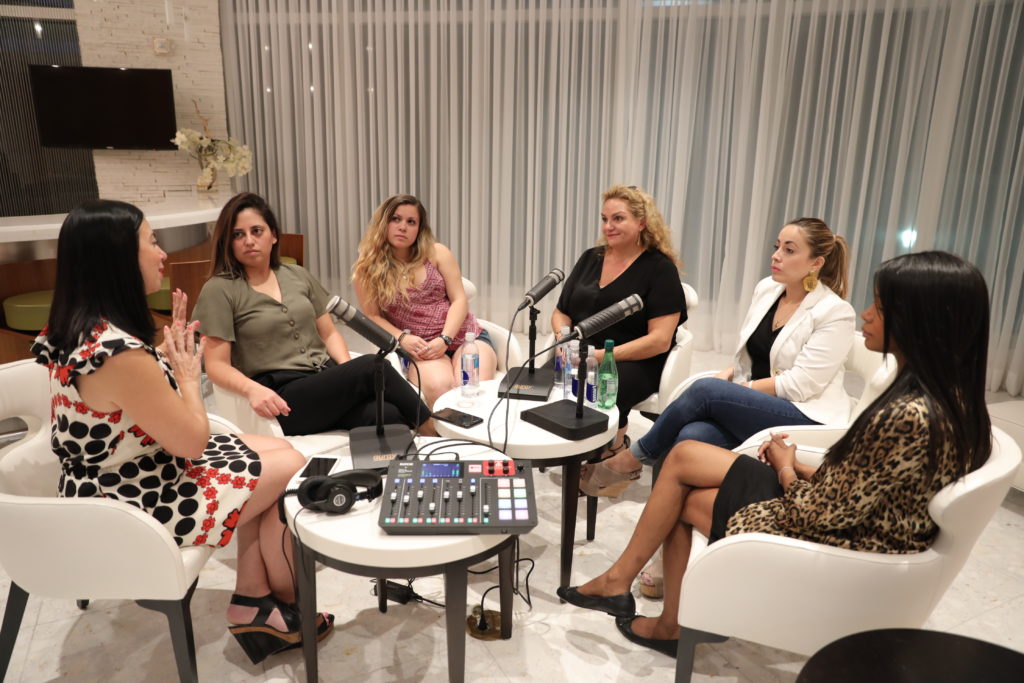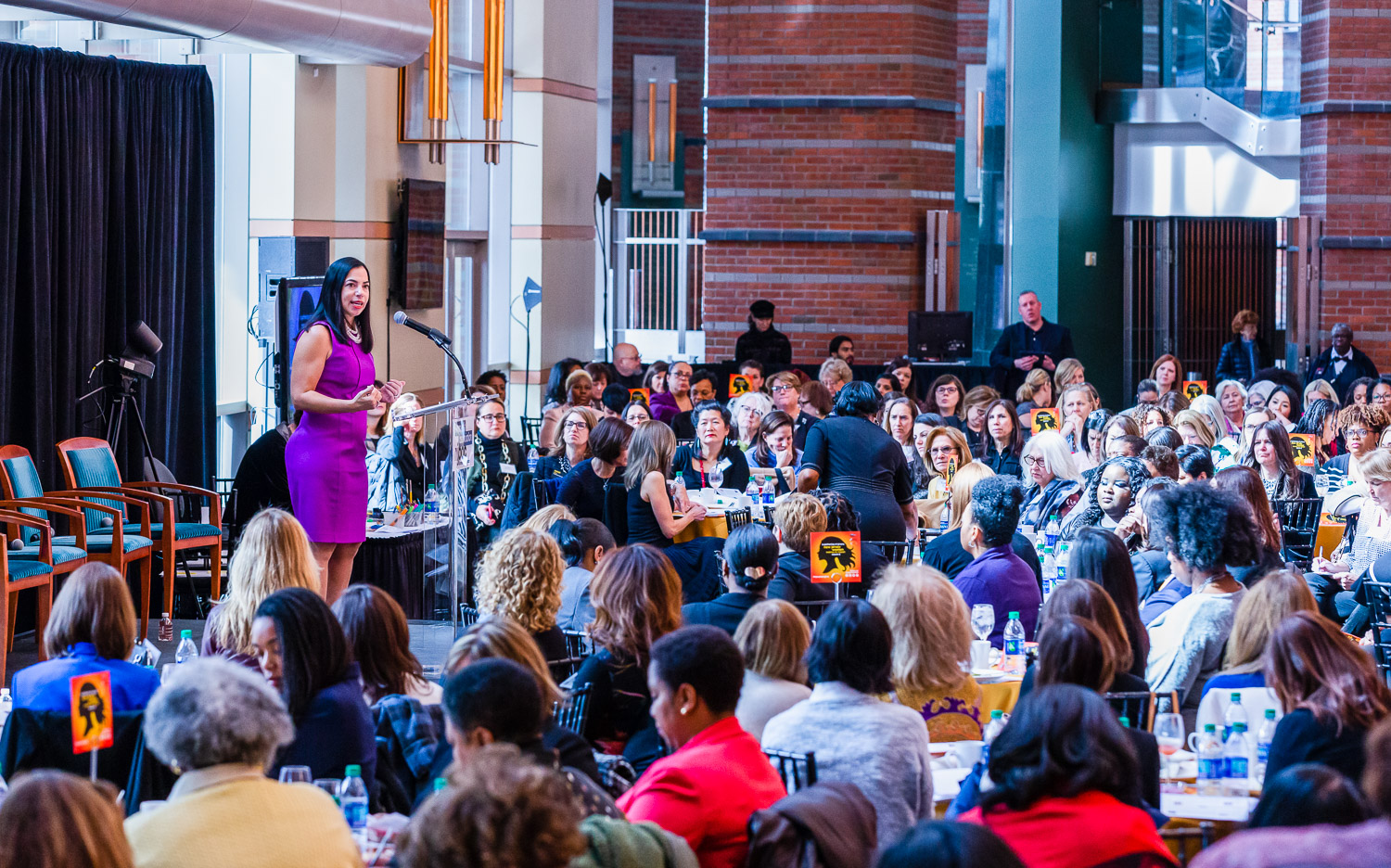 2019 has been a year of great productivity, new partnerships, empowerment celebrations and exciting organizational development. We expanded our leadership team adding talented, experienced and insightful professionals to our New York, New Jersey and in Miami Chapters, and we implemented new platforms for growth in reach and engagement. The power of these dedicated leaders of Latina Surge National, its Committees and its Regional Chapters is reflected in the major volunteer contributions that will continue to bridge our way to heightened success within the community in 2020. Our mission to help our communities of women realize self-empowerment, and our vision of driving collective social responsibility within the Diversity & Inclusion space, have gained considerable momentum. We are excited to see how our impact can continue to make the difference in the lives of the Latina/o/x community, resonating to that of our diverse society.
Launch of Podcast Collective for Equal Pay Days
Nike/The Alumni Society Invitation

IWD2019 

#BalanceforBetter #HeforShe Campaigns Barclays, Lacordaire Academy, and NJPAC Women's Association

Latino Action Network Conference
Lean In Extension Retreat – Orlando
HACR Symposium & Latina Lounge
Proud to Be Latina Leadership Conference
Lean In NYC Fireside Chat w/ Sheryl Sandberg – Hudson Yards
Women Impacting Public Policy Conference – Entrepreneurship
2019 Voice/AI Conference
GBAM/HOLA Internal Mobility Event
Equal Pay Day for Black Women
Lean In Leadership Conference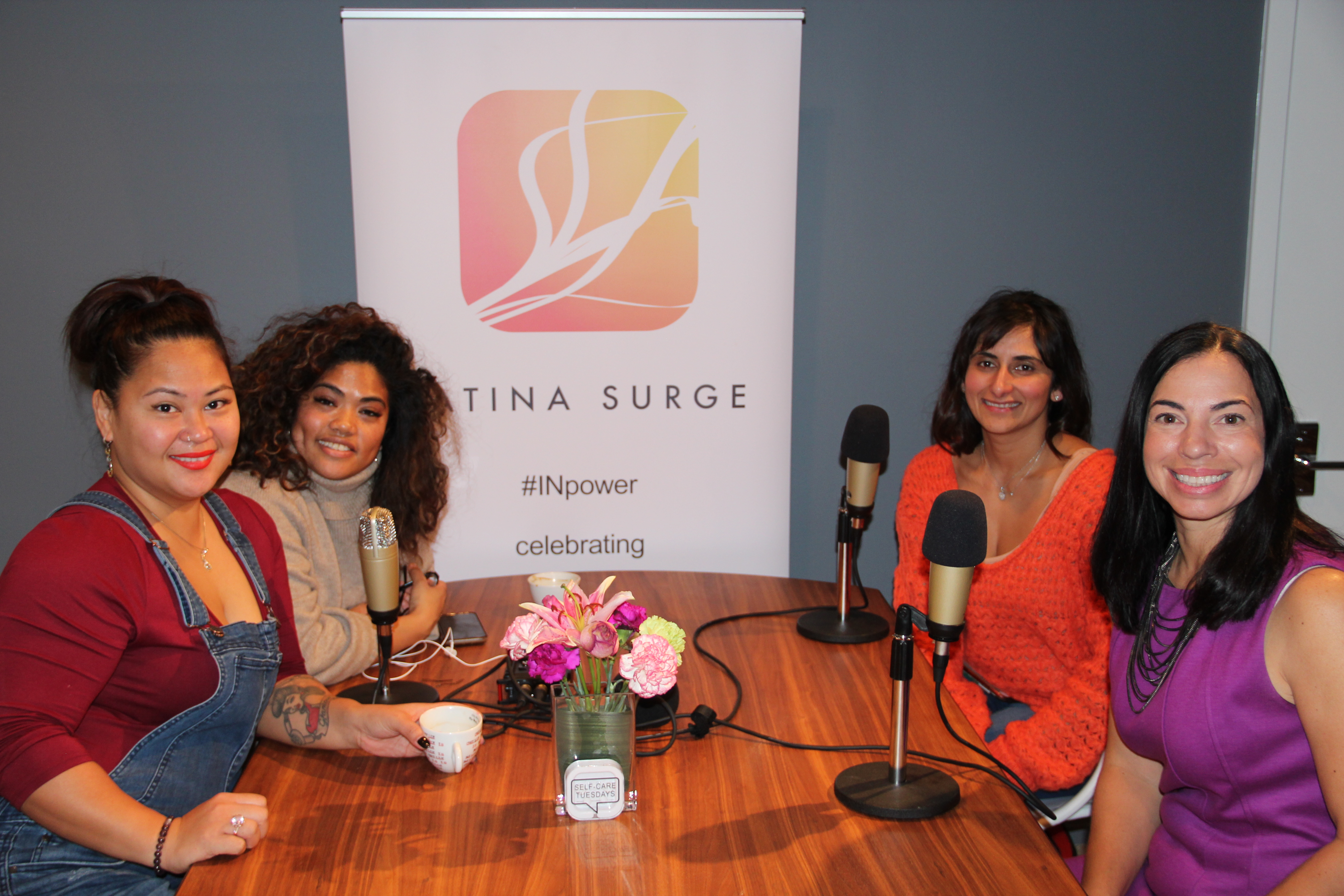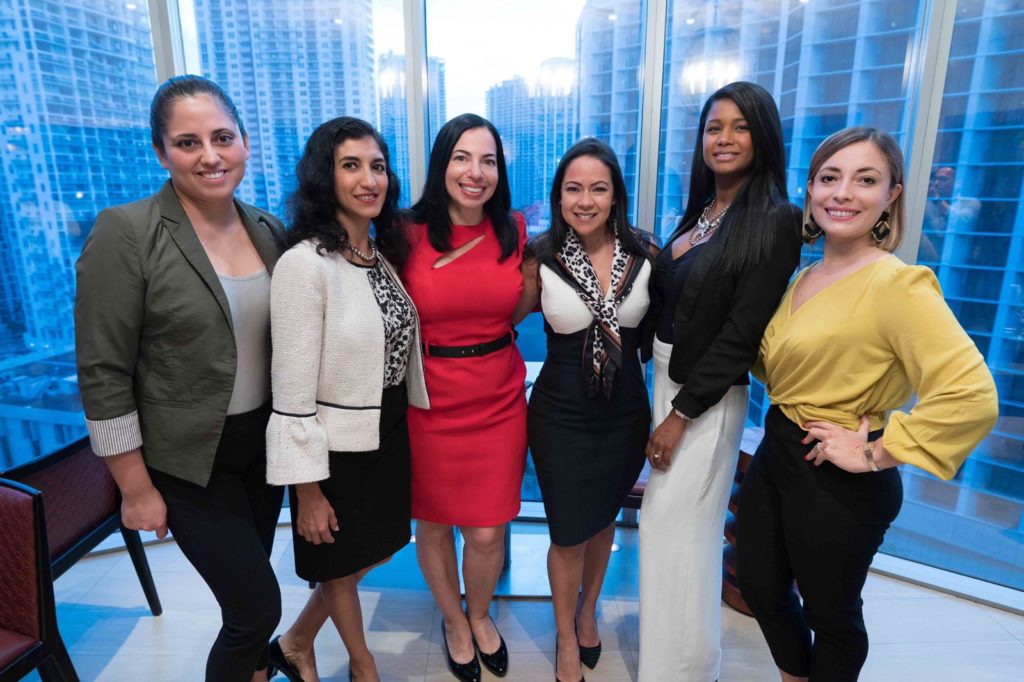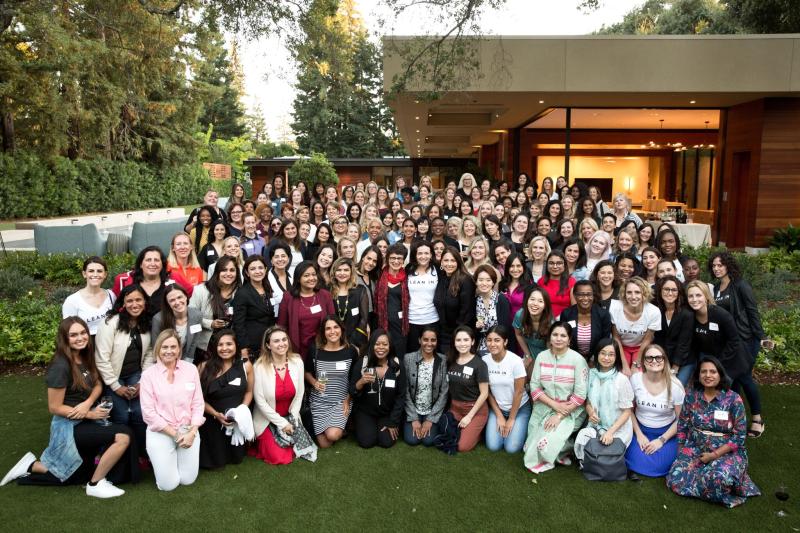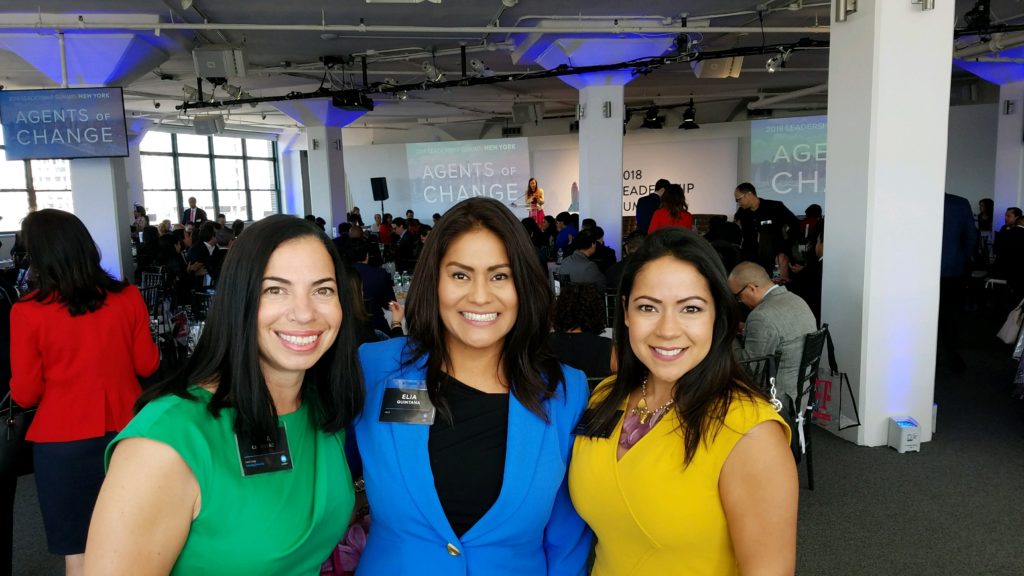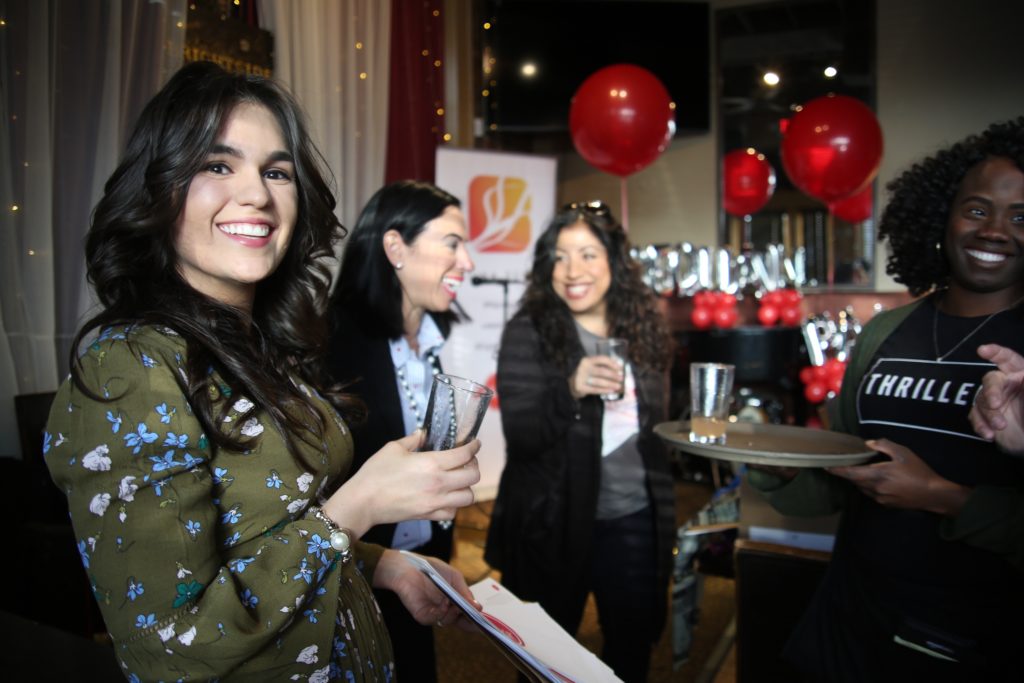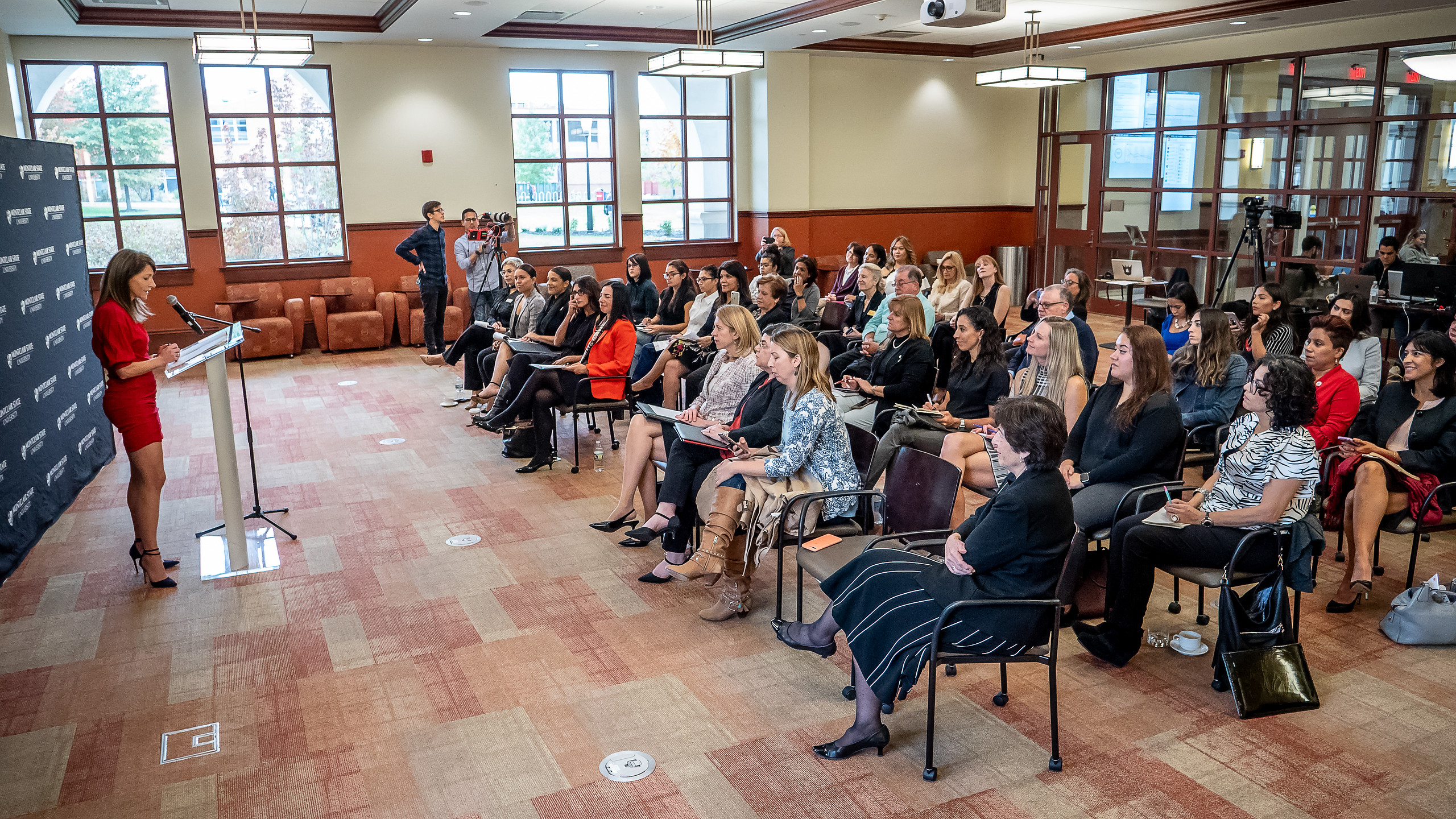 2018 was kicked off in joyous celebration with the Port Authority Hispanic Society (PAHS) for Three Kings/Noche de los Reyes. We were delighted to be included guests of Proud to be Latina for John Leguizamo's show, "Latin History for Morons!" February was filled with passionate discourse at the Latino Action Network's Annual Conference, and had a chance to talk with U.S. Senator Menendez about his Survey on Corporate Responsibility in Diversity & Inclusion. We officially hosted our first quarter board meeting in NYC with the support of SBLD Studio space. And we sharpened our public speaking skills with The Latinista and Yoshida Consuting at HBO. This was followed by the Lean In campaign for "Strength, Solidarity and Sisterhood – Fuerza, Solidaridad y Hermandad" which we amplified via our Miami Chapter. Next stop was a important "March for Our Lives" in D.C., followed by a partnership with Lean In Hoboken hosting an Equal Pay Day Awareness Event in April. 
Latina Surge President, Elisa Charters was excited to celebrate ALPFA's 2018 Most Powerful Latinas with #7 Michele Lender of Goldman Sachs. We visited off-Broadway production, "Miss You Like Hell." One of our most well attended events of 2018 was the Metro Women's Leadership Summit in Newark, NJ, with over 400 guests and exhibitors; Latina Surge was the only Latina entity organizing this Summit. Our organization was a contributing sponsor to the Proud to be Latina Leadership Conference in NYC and was invited to multiple women in business chamber luncheons and conferences. We were thrilled to be one of 100 Lean In Networks selected fro 44K globally, for the 2nd consecutive year to participate in the Lean In Leadership Training in Palo Alto! The year wrapped up perfectly with our participation in the eWomen Network Conference in Texas, and Lean In campaigns for Equal Pay Day for Black Women and Latina Equal Pay Day in November in partnership with Montclair State University's Feliciano School of Business. How exciting it was to close the year with an exclusive Miami Fireside Chat with Sheryl Sandberg!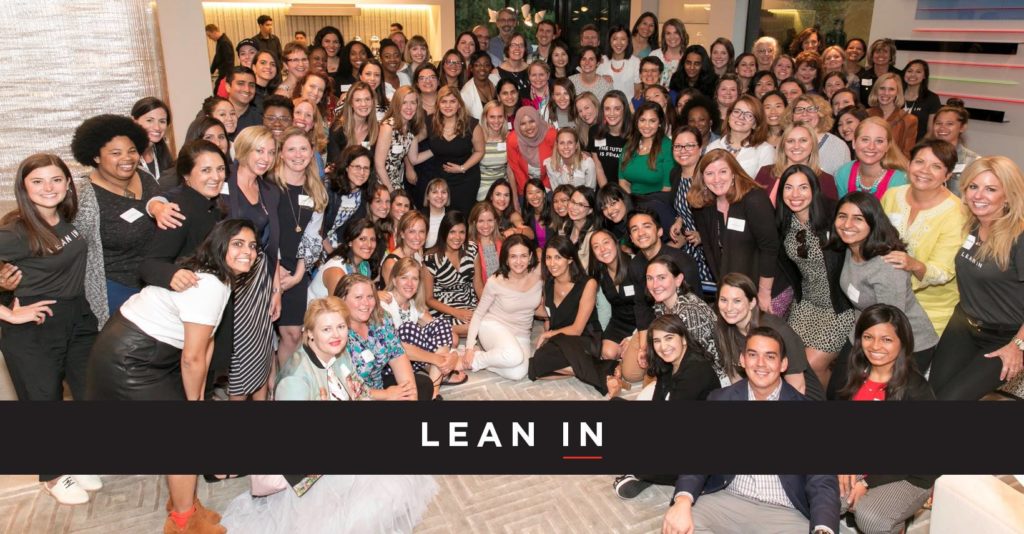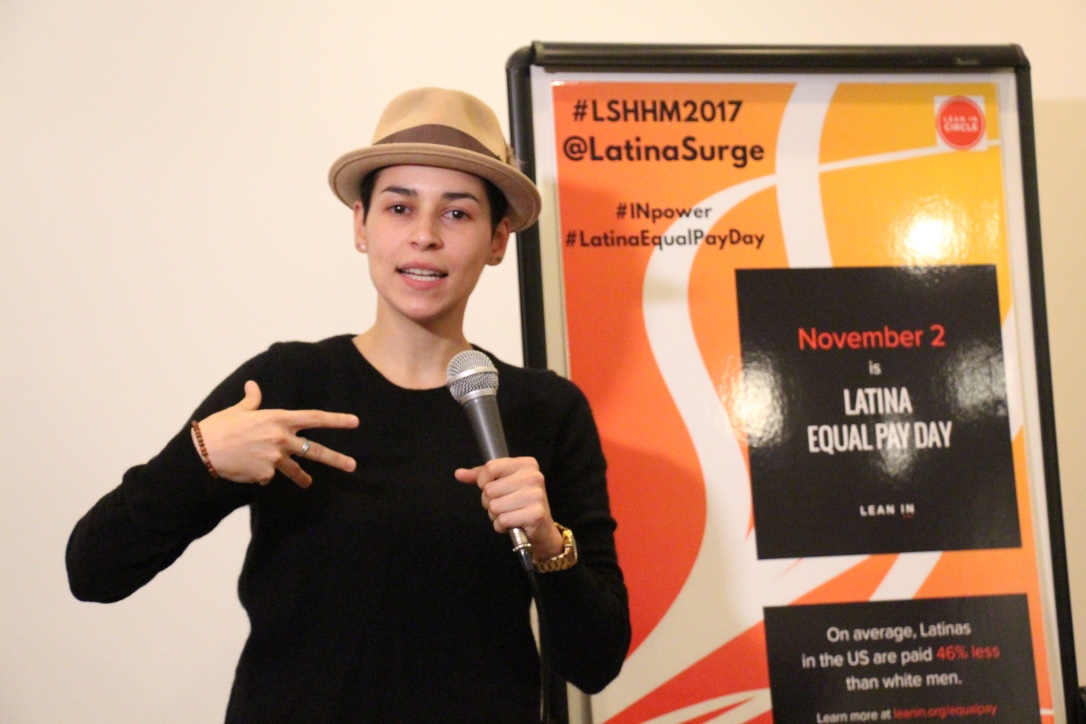 was a special year as we launched our Latina Surge Miami Chapter with Miami Director Nicole Matos! Little did we know how much of an impact we would have spreading awareness about Equal Pay. On April 4th, we managed to host 3 events in three different states: New York, New Jersey and Florida. In this initial effort, our Lean In Latina Surge Network campaign recruited 40 companies and small businesses across all. We supported several Latina/o/x organizations in attendance and sponsorship including Puerto Rico Relief Fund efforts, ALPFA, HSF, HACR, PAHS, LAACU and PTBL.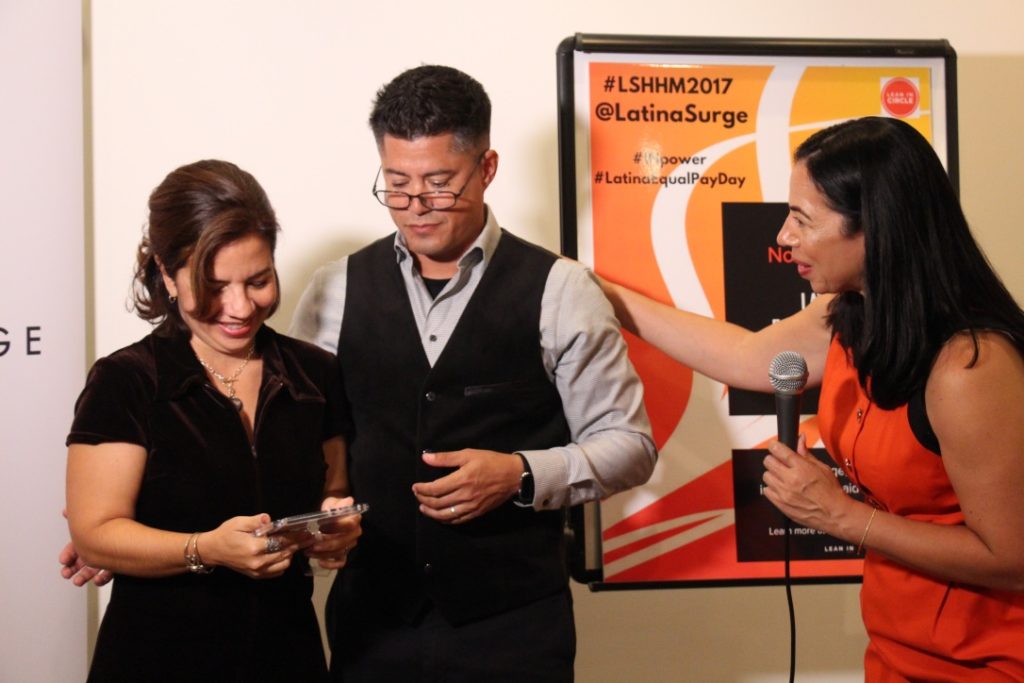 This was the year Latina Surge was selected as a leading Network by the Lean In Organization to participate in the exclusive Leadership Conference for 100 leaders globally. Our Lean In Latina Surge Network began to flourish with partnerships across the country and world. We wrapped up 2017 with a great Hispanic Heritage Month Celebration honoring many Latina/o/x contributors to our community and enjoying poetry performed by Latinx Master Poet, Denice Frohman.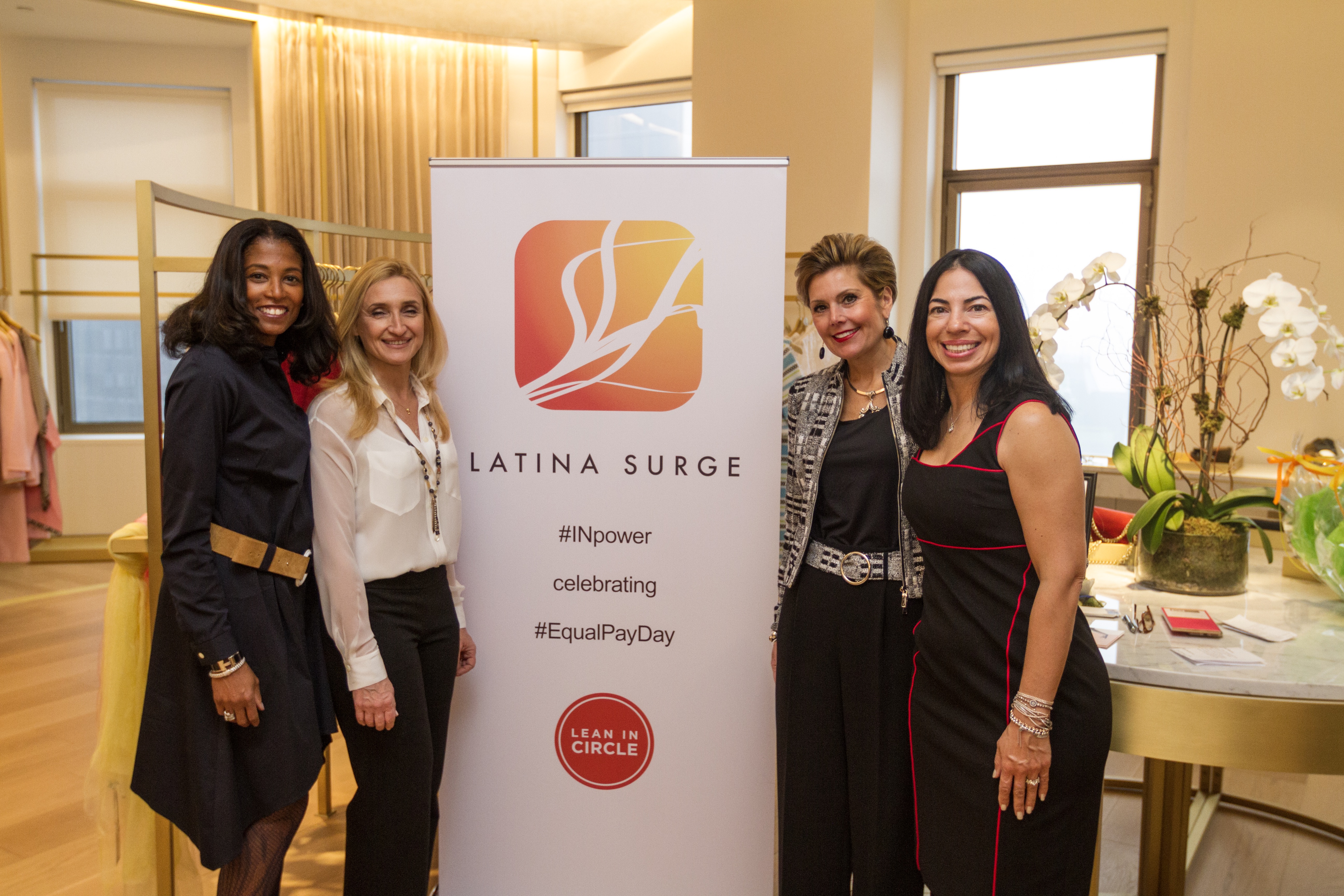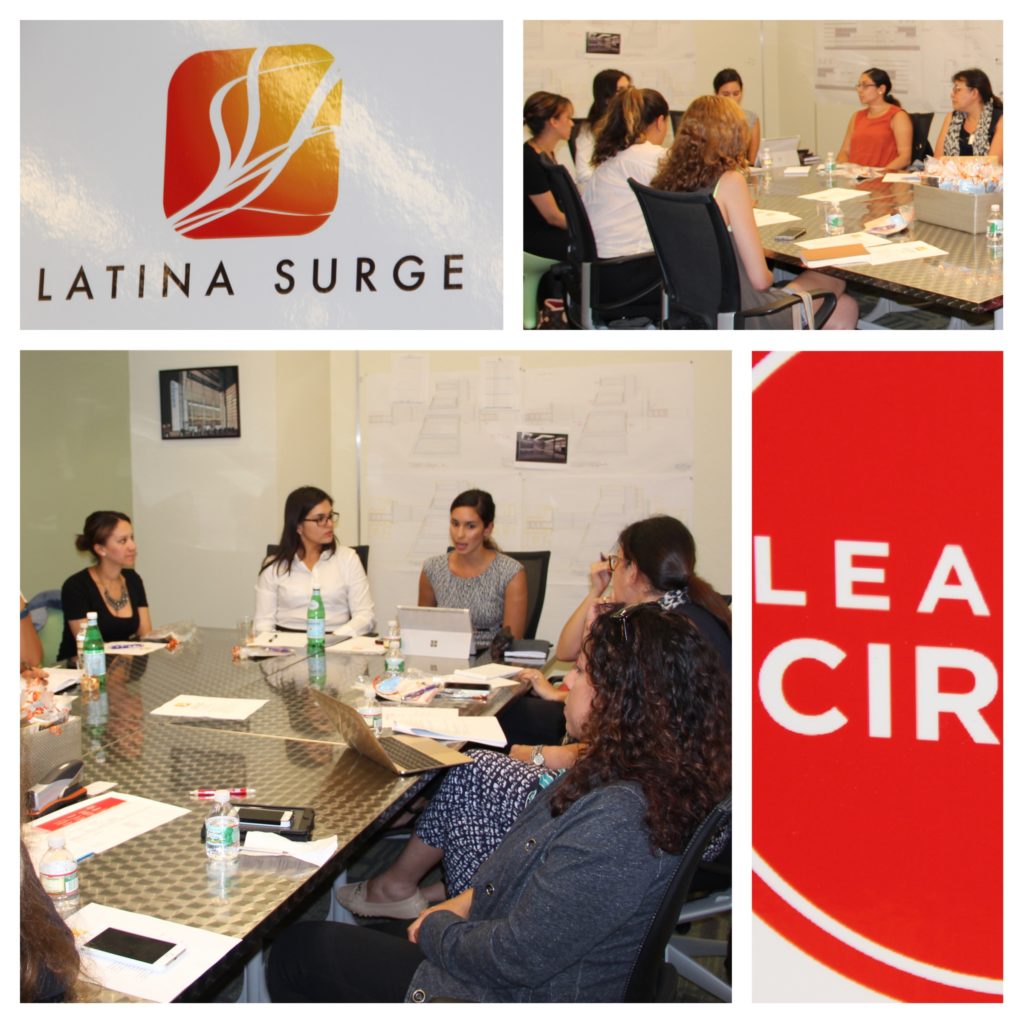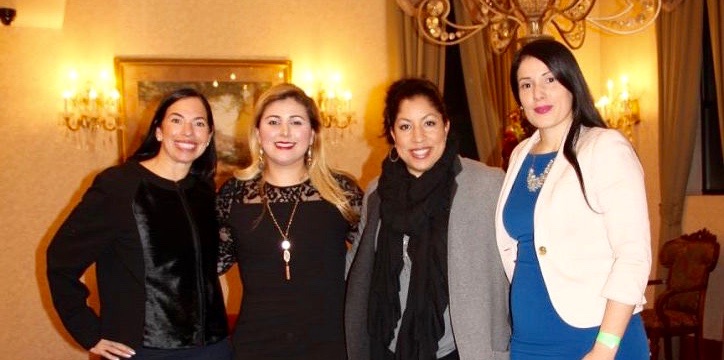 2015 was the year that Elisa Charters, Annie Salas and Elizabeth Salas decided to address Latina/o/x empowerment by spreading awareness about the growing demographic of our community and the purchasing power of it. Our mission, we decided, was to educate women to self-empower (#Inpower) not waiting for opportunities but helping women to create them; and our vision was to surge and reward companies (#Surge2Reward) with our purchasing power, highlighting and promoting those that authentically support the Latina professional community with holistic action and leadership towards Diversity and Inclusion. On November 20, 2015, Latina Surge became an official tax-exempt recognized national non-profit organization.
We closed 2015 with a workshop at Cornell University's Industrial Labor Relations (ILR) NYC HQ, identifying Diversity and Inclusion criteria most important to the Latina/o/x professional community, and our first fundraising event sponsored by WORTH – NY.  2016 was an exciting year of organizational development and membership growth in New York and New Jersey.