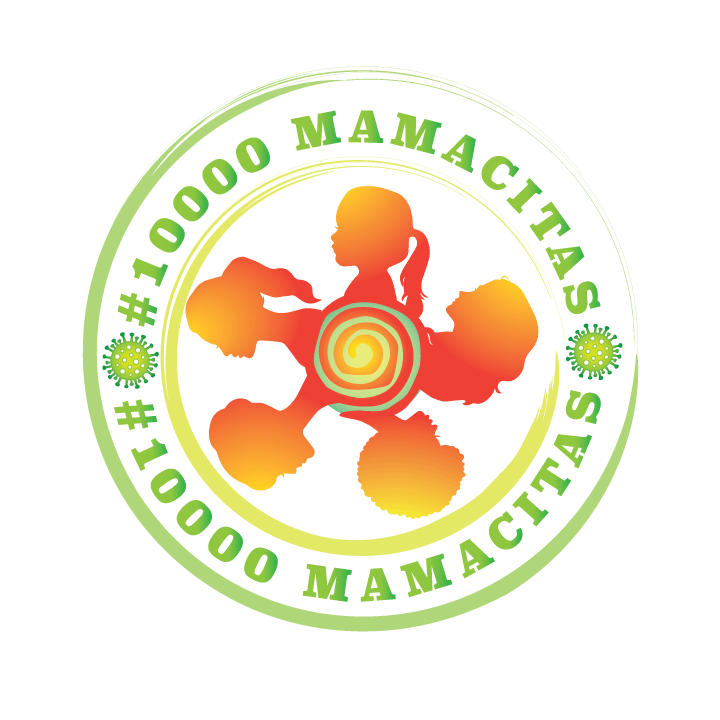 #10000Mamacitas
Cultural Face Painting Challenge Winners:
We are excited to announce the three Cultural Face Painting Challenge winners! Please see video with announcers Artist, Laura Hoyos and Latina Surge National President, Elisa Charters.
Allyship
We take action in Allyship! We postponed the original June 4th event date (Mother's Equal Pay Day), in support of our Black brothers and sisters.  We act in Allyship supporting and collaborating with Black and AfroLatinx communities regionally, nationally and globally to fight anti-racism and to champion racial and gender equality.
Call to Action
Goal
Who?
When?
What?
Where?
Why?
#10000MamacitasSpanishTranslations
Special thanks to Dynamics Multilingual Services for communications for #10000Mamacitas Spanish Translations.

"If we can see it, we can be it!"
#10000Mamacitas
KEYNOTE
SPEAKER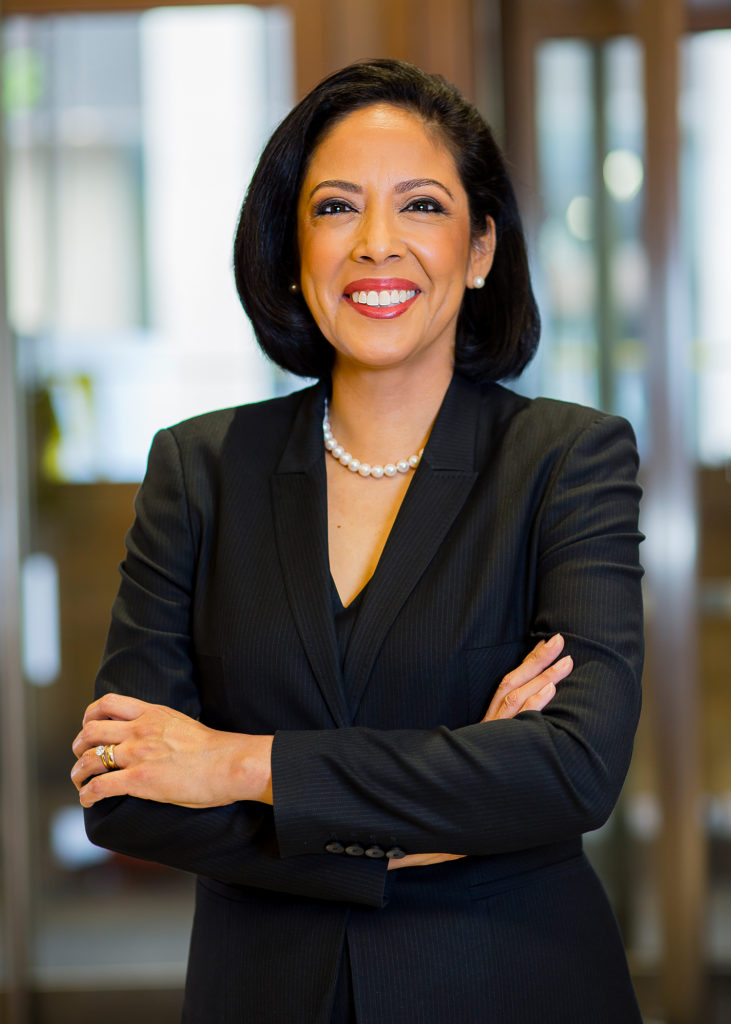 The #10000Mamacitas Event Planning & TechNICAL Team
Maria Diaz – Event Planning Chair
Owner of Order & Ease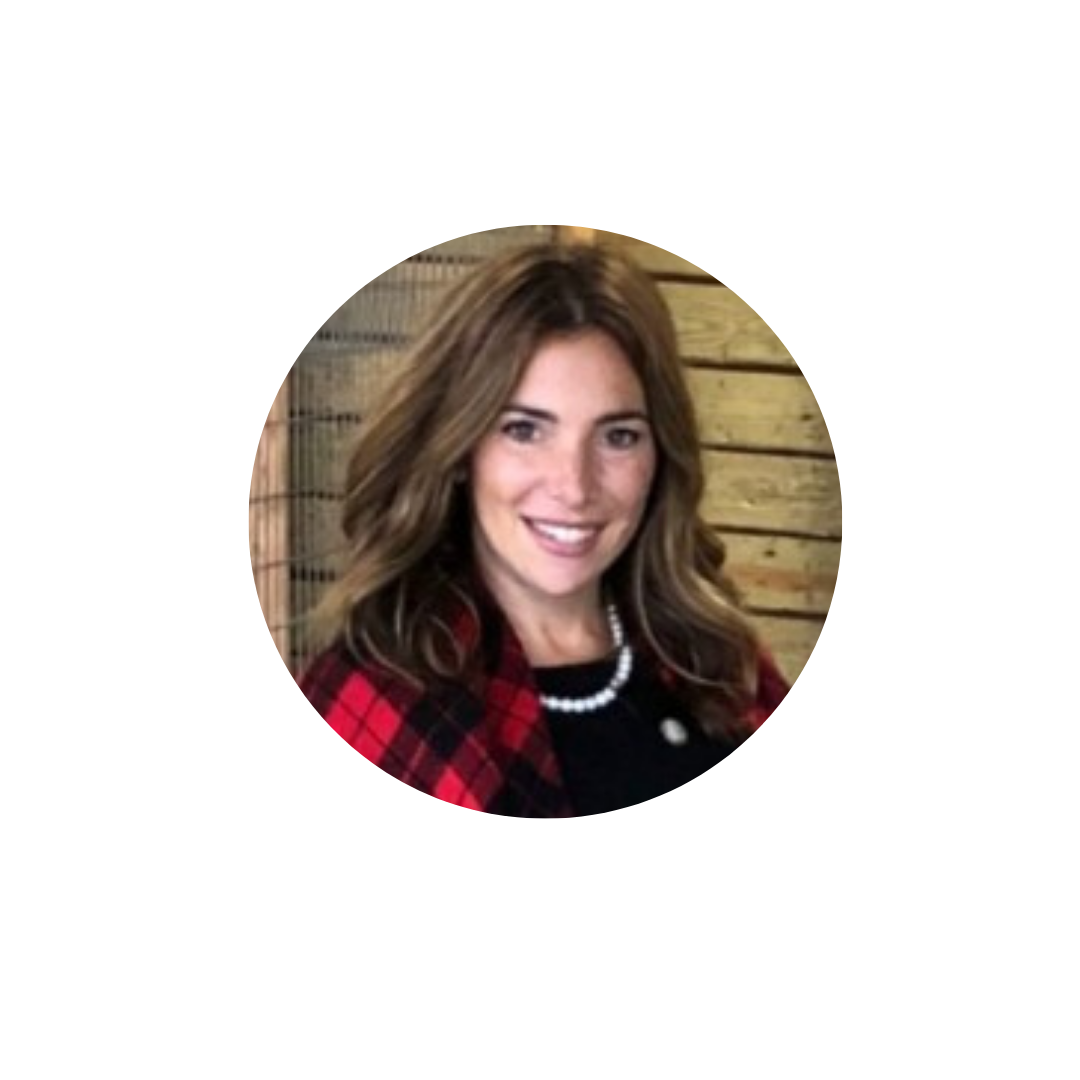 Monica Milan – Owner/ED of Corp. Events
Stumpy's Hatchet House of Green Brook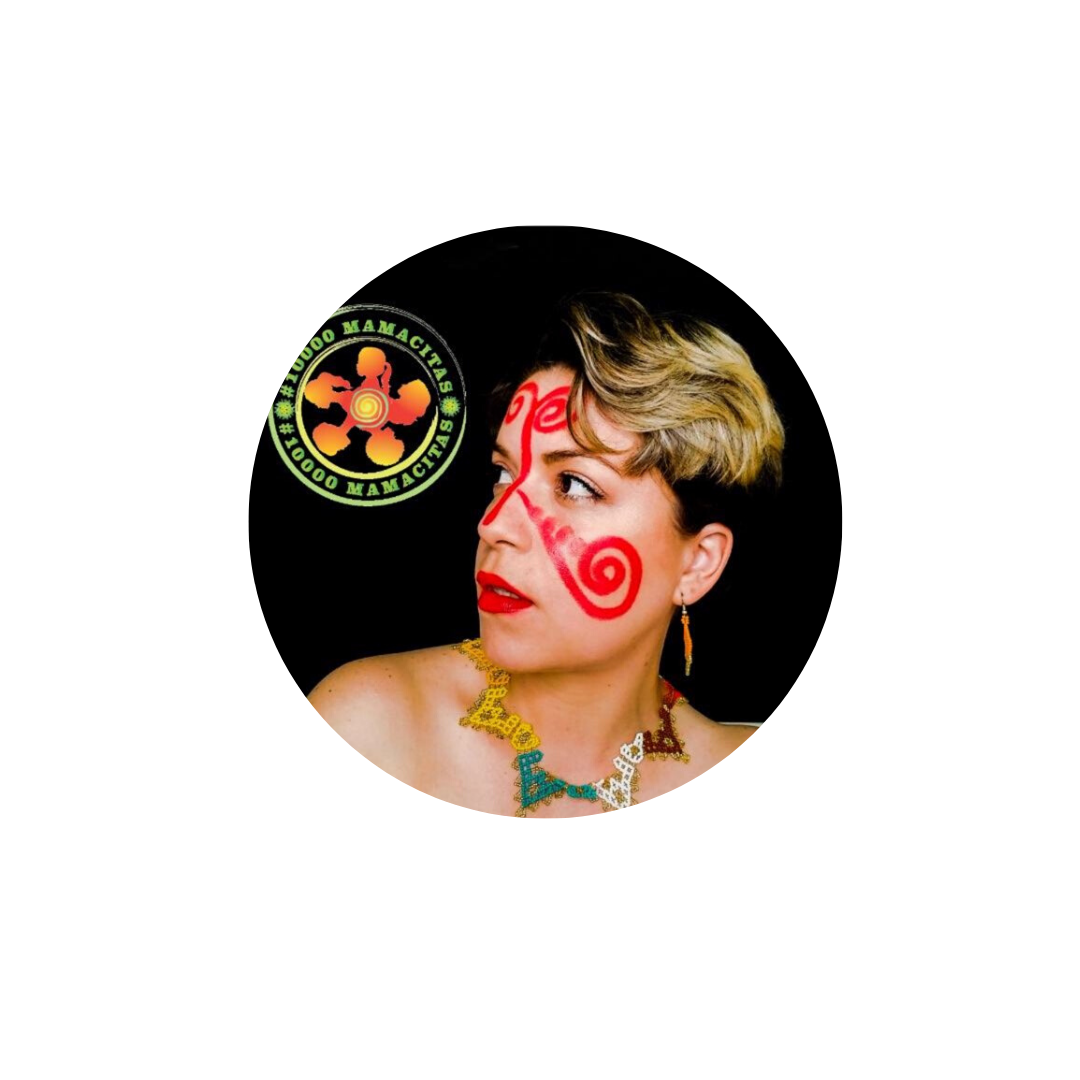 Laura Hoyos – Event Creative Director & Owner of Paint2Smile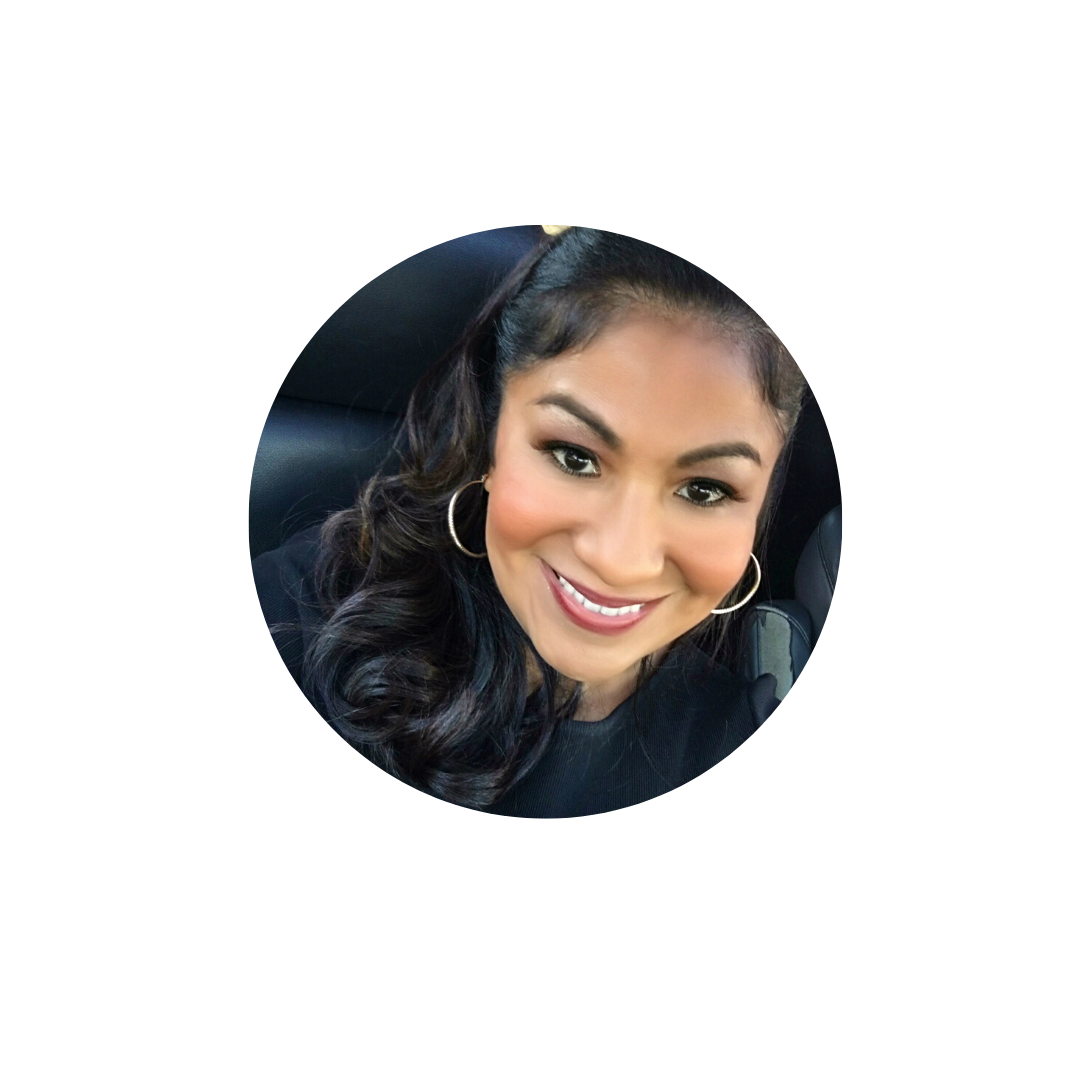 Marlene Cadillo – Event Social Media & Owner of Feroz Marketing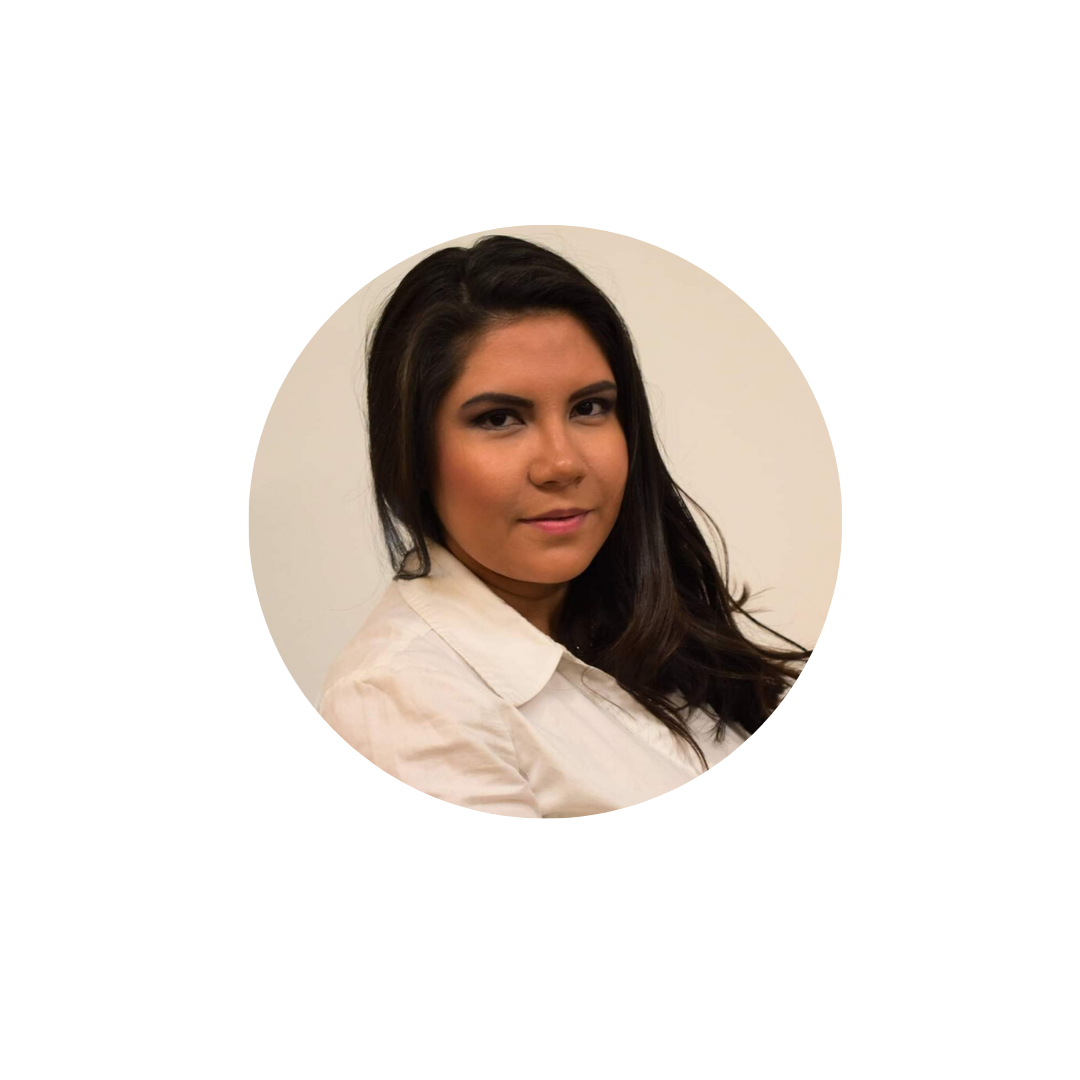 Tatiana Vivas – Owner of Savas Group USA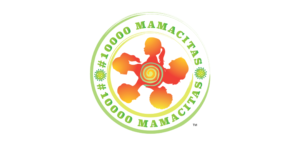 Zachary Zembower – Audio and Streaming Specialist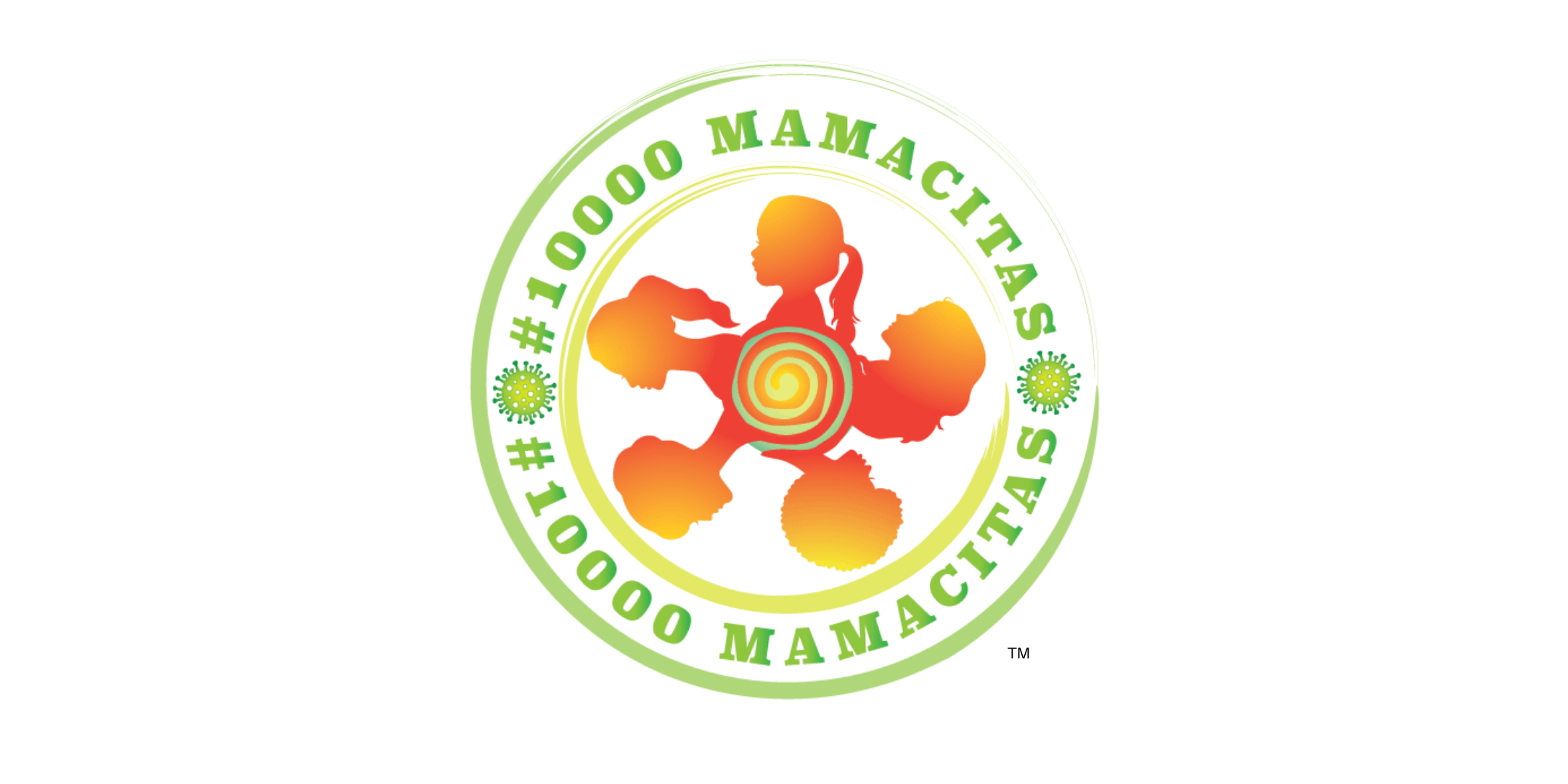 Vicente Villalba – Owner of Dynamics Multilingual Services
Our collective goal is to actively engage to close gaps in racial and gender equality.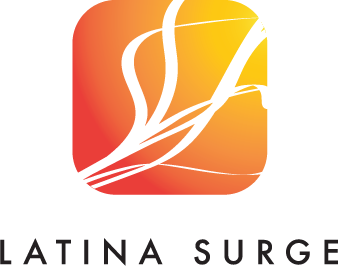 Coming together with our collective VOICE and VISION to help shape comprehensive societal recovery and economic stability for women and multicultural communities of color. 
Critical Focus Areas for Our Latina/x Vision Statement
Employment/Professional Development
Education/Higher Education
Criminal Justice/Incarceration
Access to Healthcare
Childcare/Caretaking
Food security
Safety
Housing
Violence Against Women
Equal pay (46% Differential!)
Wealth Generation
Supplier Diversity
Why #10000Mamacitas & Cultural Face Painting Challenge?
Please Note New Date: June 24th 12pm-1:30pm EST
Whether it be the "mamas" in African villages or the "mamacitas" in the Caribbean Islands, Central and South American villages, these matriarchs of community are the empowered women supporting their communities.  We come together in our NY/NJ regional community, set back, but determined not to be defeated in the face of the COVID19 pandemic.  Yes, we are in the epicenter of this global pandemic, but we are empowered to hold up our community with our collective voice and vision of opportunity to close gaps in racial and gender equality.  
Ya se trate de las "mamas" en las aldeas africanas o las "mamacitas" en las aldeas de América Central y del Sur, estas matriarcas de la comunidad son los ancianos con poder que apoyan a sus comunidades. Nos reunimos en nuestra comunidad regional de NY / NJ, retrocedimos, pero decidimos no ser derrotados ante la pandemia de COVID19. Sí, estamos en el epicentro de esta pandemia mundial, pero estamos facultados para mantener a nuestra comunidad con nuestra voz colectiva y nuestra visión de oportunidad para cerrar brechas en la igualdad de género.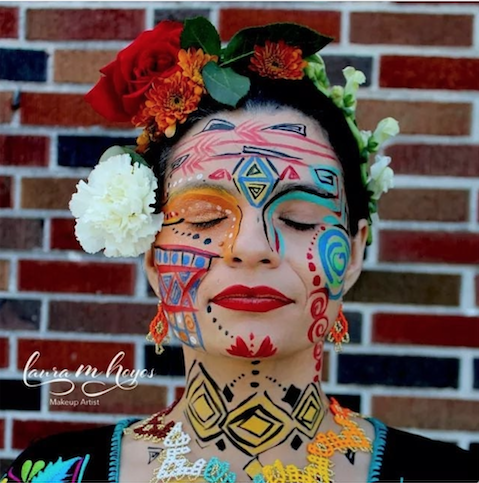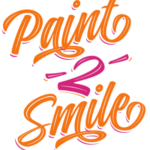 Cultural Face Painting
Challenge
We give special thanks to Makeup Artist, Laura M. Hoyos of Paint2Smile for her contributions to this Cultural Face Painting Challenge and to our beautiful #10000Mamacitas logo! Laura captures ART in people's skin. Through design and color, her team of face painters, body painters, balloon twisters and paint & sip instructors allow clients to experience magical moments at all stages of life.
The #10000Mamacitas Cultural Face Painting Challenge launches on Saturday morning, May 30th! There will be 3 winners: 1st place ($100 gift card), 2nd place ($50 gift card) and 3rd place ($25 gift card). With written permission by an adult or guardian, all winners will have the opportunity to decide if they would like to have their winning Cultural Face Painting Challenge image (only in the form of a photo) posted to the Latina Surge Website and #10000Mamacitas web page for a period of one year. Mandatory hashtags and handles: #10000Mamacitas @LatinaSurge
Optional: #RacialParity #GenderParity #Latina #Latinx #EqualPay #COVID19Disparities
Greatest # of likes of a PHOTO on Facebook or Instagram (or combination)
Must submit legal and respectable PHOTO image
The Earliest Posting Date Must Be on Saturday morning of May 30th, 7am EST
Challenge closing date is Monday, June 22th at 12am midnight EST
Symbols and Designs Only (no words)
Artist Laura Hoyos' Demonstration in SPANISH
Artist Laura Hoyos' Demonstration in ENGLISH
This is your chance to be self-empowered to contribute your voice to the VISION shaping comprehensive Latinx economic and societal recovery. Let's actively engage, together, to close gaps in gender equality.
Esta es su oportunidad de autoempoderarse para contribuir con su voz a la VISIÓN que da forma a la recuperación económica y social integral de Latinx. Participemos activamente, juntos, para cerrar brechas en la igualdad de género.
ZOOM Virtual
Includes Headline Speakers and All Cafecito Expert Speakers
Limited to FIRST 500 Tickets
Incluye los oradores principales y todos los oradores expertos en los desgloses de Cafecito Limitado a PRIMERAS 1000 entradas
Facebook Stream
Includes Headline Speakers and All Cafecito Expert Speakers
9500 Tickets
Incluye los oradores principales y todos los oradores expertos en los desgloses de Cafecito 9500 entradas
Donation
75% of Event Proceeds from Tickets and Sponsors put Towards Scholarships & Community Charities
75% of Event Proceeds from Tickets and Sponsors put Towards Scholarships & Community Charities

Anti-racism library curated by LeanIn.Org 
The events of the last few weeks have shone a light on the horrific impacts of systemic racism and white supremacy. From a white woman calling the police and putting Christian Cooper's life in danger simply because he is a Black man, to the deaths of Tony McDade, Breonna Taylor, George Floyd, and David McAtee at the hands of police, what we're seeing shocks the conscience—and yet it is and has been the reality of life for so many Black Americans for far too long.
For the Black women in our community, we know this is an incredibly traumatizing time. It is not your job to educate non-Black people about the way racism shows up in the workplace or in our day-to-day lives. For the white and non-Black women of color in our community, it's crucial that we come together to internalize the roots of this violence and do our own work to end white supremacy.
Lean In Organization hase compiled the following list of recommended articles and books to help you inform yourselves and take action.
Many of the resources in this library were sourced from other anti-racism collections: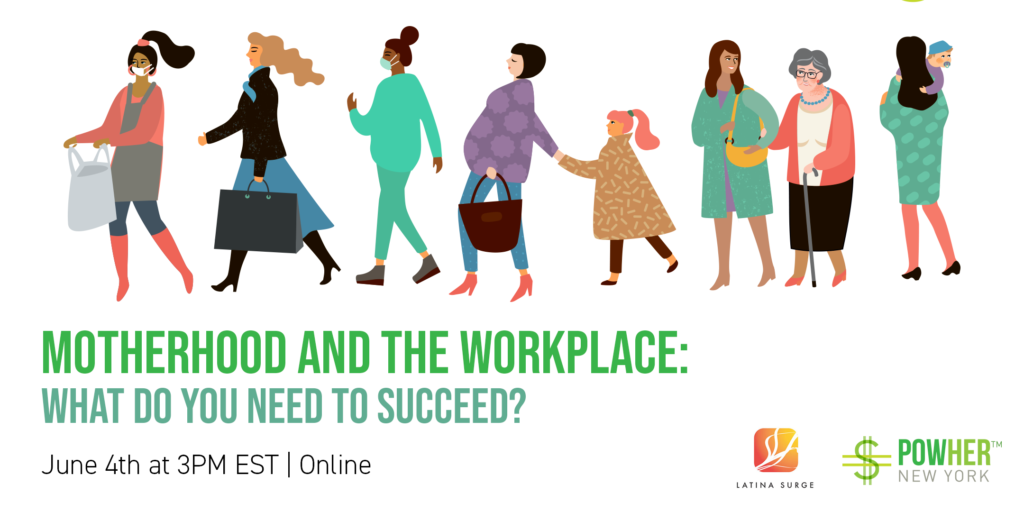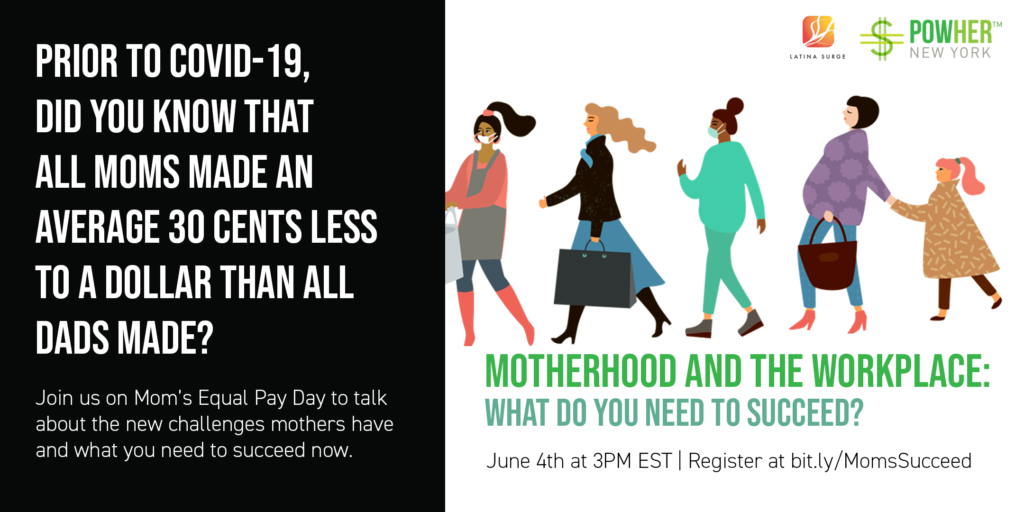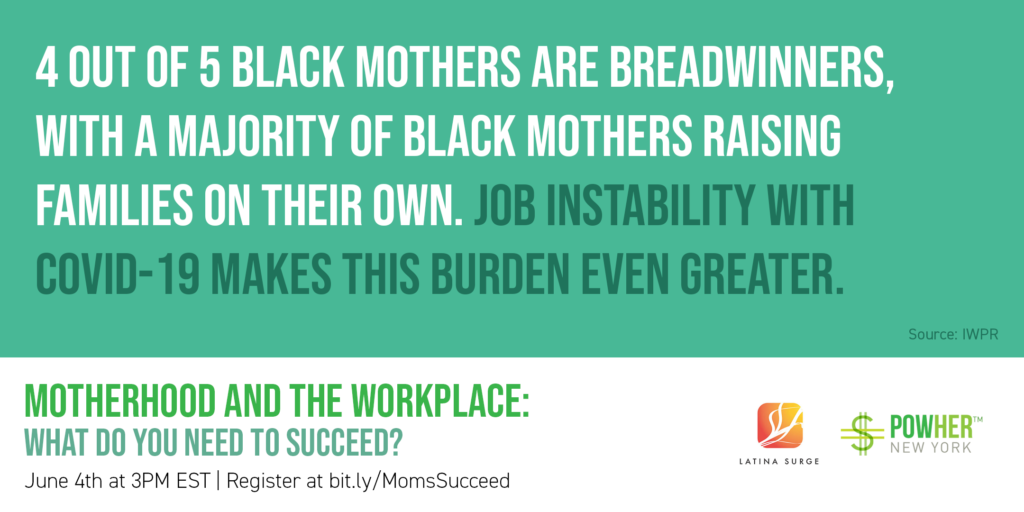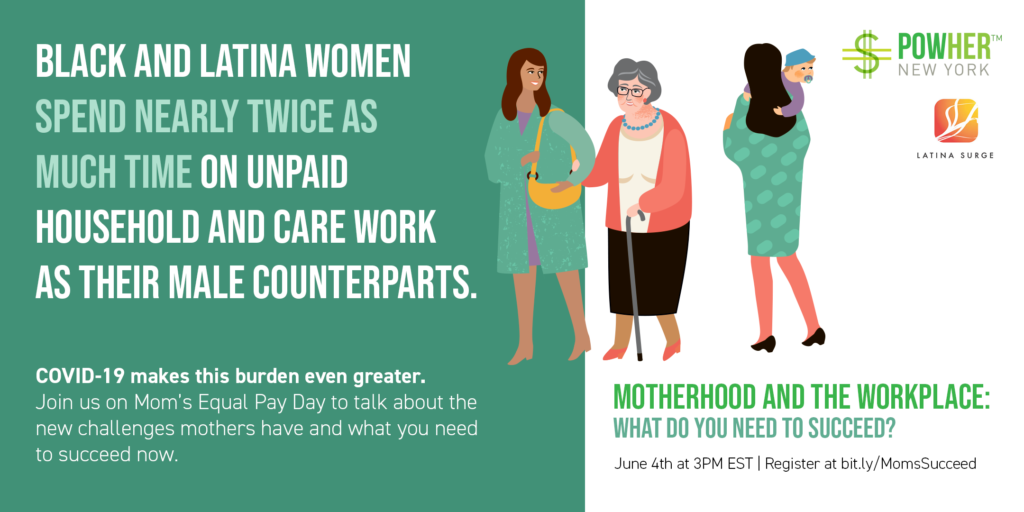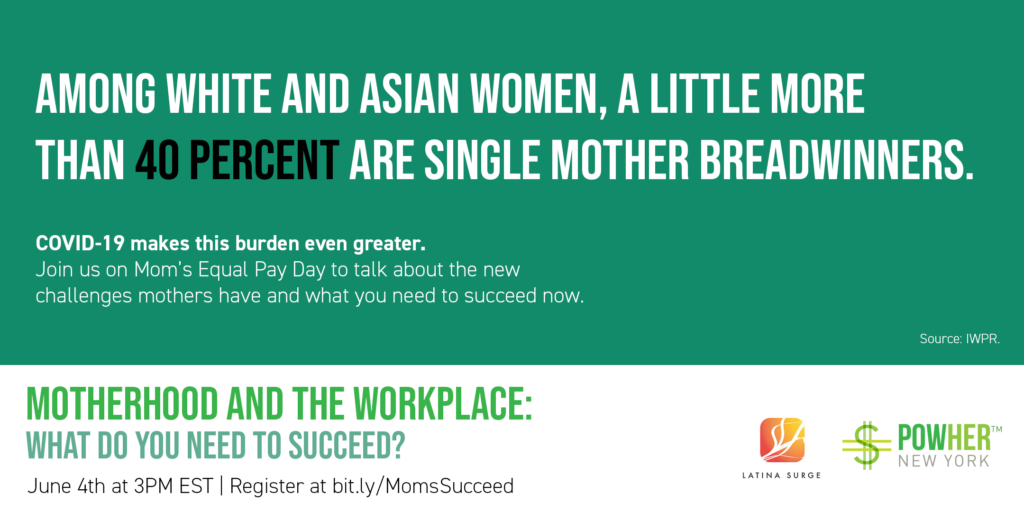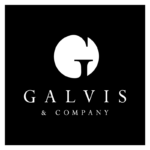 Learn more about the impact of COVID-19 on survivors of human trafficking and how to help: 
Strategies for navigating life and work during COVID-19, curated by the Lean In team
ADVOCATING FOR YOURSELF AT WORK – ASK FOR WHAT YOU NEED
BUILDING AUTHENTIC RELATIONSHIPS VIRTUALLY
TIPS FOR WORKING MOMS AND CAREGIVERS
PARENTING AND HOMESCHOOLING
CARING FOR YOUR MENTAL HEALTH
MANAGING GRIEF